Driving Lessons in Shrewsbury with drive2 School of Motoring
Special Offer
For
New Students
First 4 Lessons


£50
PASS your driving test
QUICKLY and with confidence
FREE Highway Code
FREE Theory Test Training
FREE Lesson when you recommend a friend
Driving Lessons Shrewsbury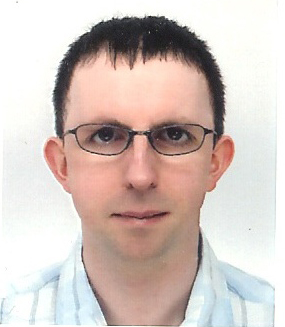 Hi!
Welcome to my site drive2 School of Motoring
I'll get straight to the point.
This site is all about passing your driving test in Shrewsbury...quickly and with confidence.
My name's Stuart Mackay...the owner of drive2 and a professional Approved Driving Instructor (ADI).
My passion is teaching people to drive...
Why? Because there's nothing makes me happier than seeing a student develop from a raw beginner into a skilful, confident, safe driver...the look on their face when they pass their test is a truly wonderful experience.
And, I've been providing driving lessons in Shrewsbury for over 15 years.
I concentrate on getting my pupils prepared to take their practical driving test at the Shrewsbury test centre and as part of my service I can also book the time and date for their test.
If you go to my Theory Test page you will be able to get direct access to the DSA website so you can practice parts 1 and 2 of the multiple choice Theory Test questions. You can also book your Theory Test directly from the same page.
If you have a look at my testimonial page you will see there are many pupils who have passed their DSA Practical driving test first time.
My previous pupils give me lot's of referrals and if they do so whilst they are still taking driving lessons with drive2 the qualify for a free lesson.
So, if you're browsing to find a Driving School in Shrewsbury, Shropshire or surrounding villages capable of giving you Driving Lessons that will ensure you pass your Driving Test quickly and with confidence...you've found it!
There's lots of pages in my site full of information you need to help you pass your driving test quickly and with confidence. Have a good browse...I'm adding pages all the time.
Give me a call on my local call rate number shown below and we can have a chat about your specific needs.
Call me now on: